Just Dough It!
Realistic Food & Drink Replicas
*First time customers – receive 10% off your first order! Fill out the form and we will send you a special discount code to your email to receive 10% off. *Cannot be used on wholesale orders.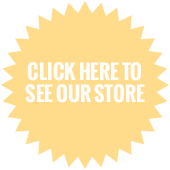 Complete the Form to Receive 10% Off Your First Order
*Cannot be used on wholesale orders.

Our Food & Drink Products:
Breakfast and Bakery Items
Donuts, Cookies & Cupcakes
Fruits & Veggies
Desserts
Drinks
Sweet & Savory Snacks
Appetizers & Entrees
Spills & Novelties
Why Choose Just Dough It!?
Satisfaction Guaranteed – Or Your Money Back!
With 24 years of experience creating fake food & drink products, we have learned to create the most realistic product for a price that beats our competitors. Whether it's breakfast foods, bakery items, donuts, cookies, cupcakes, fruits, veggies, sweet & savory snacks, appetizers, or even fake spills, we know you'll be satisfied when working with Just Dough It! If our products do not meet your satisfaction, just let us know and we will give you a full refund upon receiving the item. Fill out the form above to get free shipping on your first order.
See What Our Customers Say About Our Fake Foods!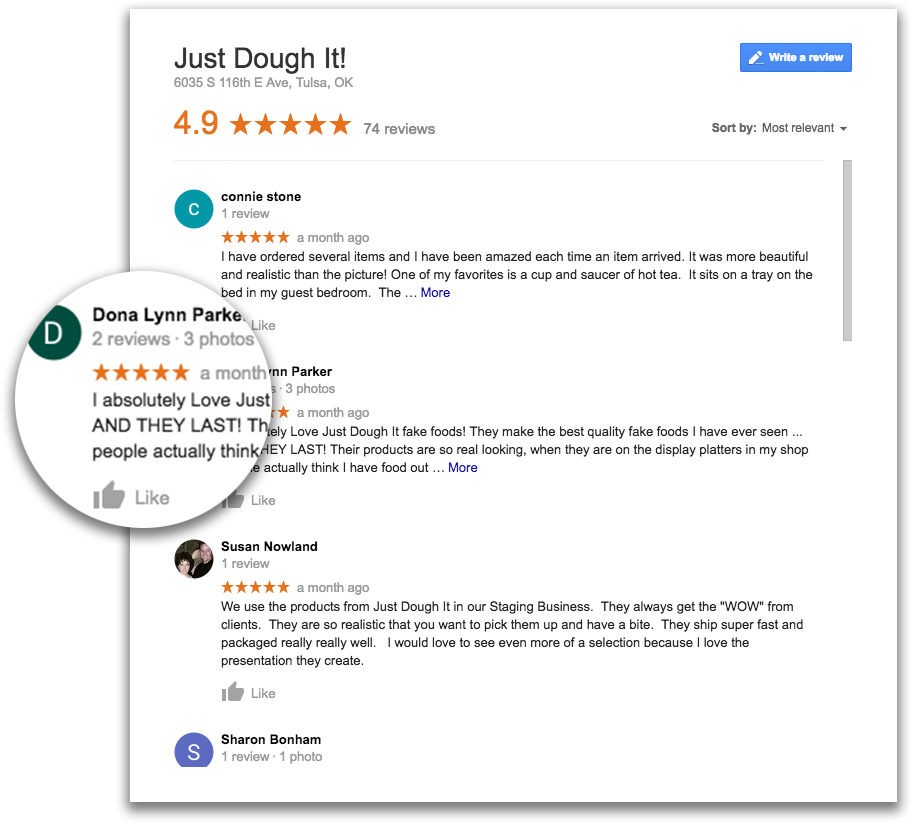 Wholesale Orders Available
Are you wanting to purchase Just Dough It!
products for wholesale prices? Apply to be one of our wholesalers today
to get special discounts on our products.